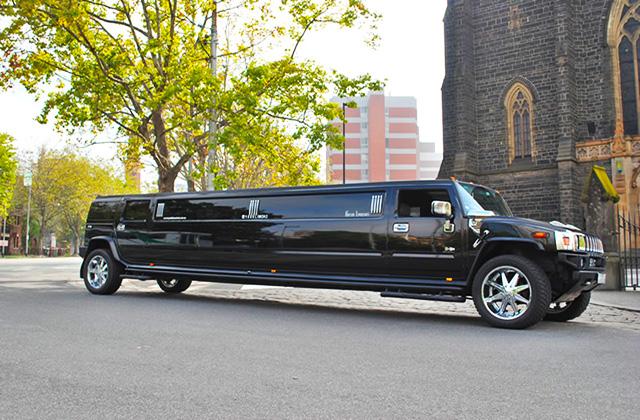 Yarra Valley Limo Wine Tours is a Melbourne based company. We have been conducting Yarra Valley limousine winery tours for more than 7 years and are recognised as the industry leaders in luxury touring. This status enables us to maintain unique business relationships with most leading wineries in the Yarra Valley region, that in return gives us the opportunity to offer our clients the best prices and packages. The world renown Domaine Chandon, fabulous Yering Station and award winning restaurant at Tokar Estate are just some of our key partnerships that combined make your touring adventure one of a kind experience.
Our fleet of limousines is one of the best in Melbourne and is renewed every 2 years with new models. In fact, we pioneered the Hummer winery tours of the Yarra Valley and are proud to maintain the dominant position in this sector. Unlike other limousine providers we focus only on winery tours, not chasing the market in weddings or limo transfers. We believe it gives us the edge in customer relationships and satisfaction. Hundreds of happy customers we see each year inspire us to deliver the tours that are talked about. Join them now and see what we can do for your special occasion.

Why use us? – Simple, we love what we do
No cutting corners, No forced rules – It's all about you
Our fleet
We have a modern park of limousines for your convenience (see below). However, the real value comes from our drivers who are the definition of professionalism, very friendly, experienced and easy going :). Our drivers know the Yarra Valley region very well and if you have any questions during the tour they are there to help. In other words – You are in safe hands!
Hummer limousine
Hummer limousine does not require an introduction, it's an epitome of ultimate luxury – projecting a message that you've arrived. Everything you need in a luxury limousine is there including leather interior, wooden upholstery and state of the art entertainment system. Our Hummer limousines are licensed to carry 24 and 16 passengers at the back.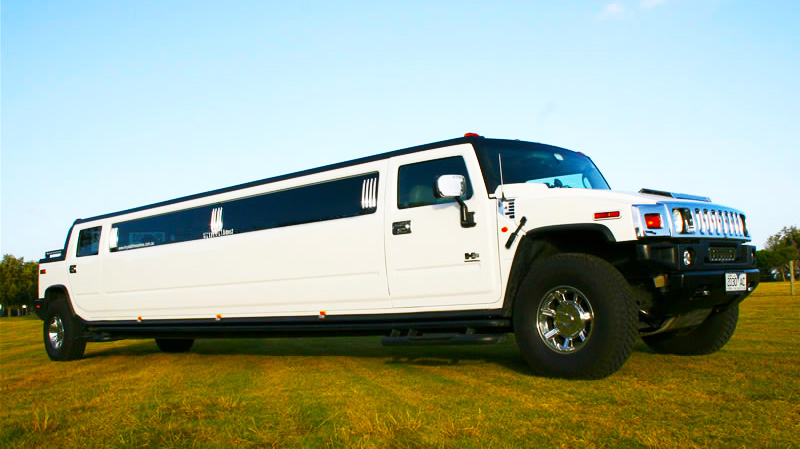 Chrysler 300C limousine
The new Chrysler 300C limousine for Yarra Valley wine tours has arrived! There is a reason why Chrysler is one of the most popular brands for limousines – the shape of the car, the space inside, the quality of finishing – everything speaks luxury. Our Chrysler 300C limousine is licensed to carry 12 passengers at the back.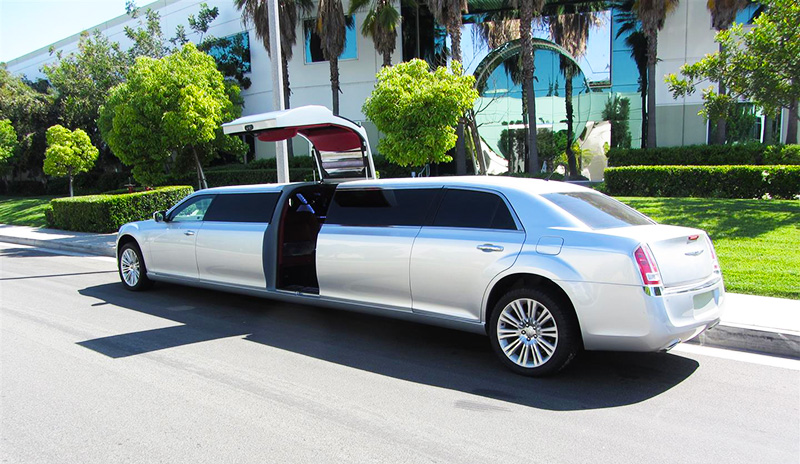 Ford limousine
The Ford is a classic limousine that has leather interior, media system, mini-bar and other features for a nice ride to the Yarra Valley. Our Ford limousine is licensed to carry 10 passengers at the back.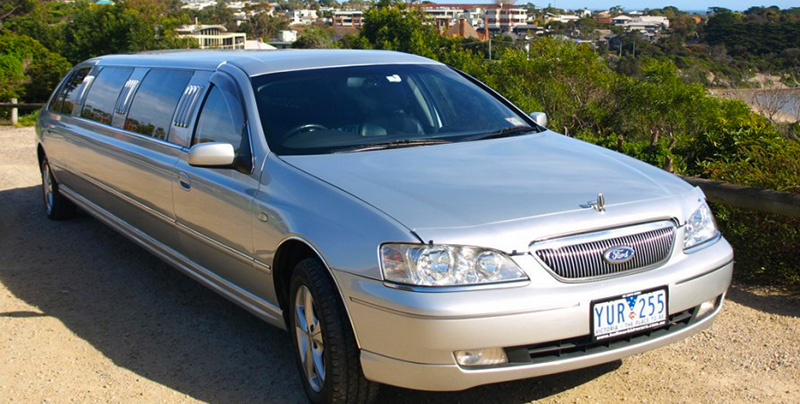 Lincoln limousine
The Lincoln limousine is a classic American limo – leather interior, advanced media system, mini-bar and a fridge. Your ride to the Yarra Valley wineries will be special in this car. Our Lincoln limousine is licensed to carry 10 passengers at the back.

Contact us
Not sure what limo is best for you?
No worries, we are here to help. Give us a call on 03 840 04999, or contact us online and we will help you to choose
Contact us