Luxury Chrysler 300C Yarra Valley wine tours
Our brand new Chrysler 300C limousine will suit all your luxurious demands in our uniquely designed Yarra Valley wine tour. Unlike most Chrysler limousines, our stretched limo carries 12 people at the back providing you more space and comfort. During your luxury Yarra Valley wine tour you will visit up to 5 wineries, where you can taste some of the best wines in the world. Our tour also includes a gourmet restaurant lunch, all transfers and a complimentary champagne on departure.
Departing from your Melbourne location in the morning you will have a full day to experience the fabulous Yarra Valley region in total luxury and style. Our driver will welcome you with a bottle of champagne and help you during the tour with a guidance. We understand the importance of privately enjoying those special moments with your group, that's why our tour is very flexible and free-flowing. Your group will be in charge of your day and we are only here to make your experience very special and memorable. Enquire below and you won't be disappointed!

A special occasion above all else
Our customers know why
Our Chrysler Yarra Valley tour includes:
Full day private winery tour – from 9am to 5pm
Private pickup & transfers
Visiting 4-5 wineries
Gourmet restaurant lunch with a glass of wine
Wine tastings
Yarra Valley Chocolaterie – chocolate tastings
Champagne in limousine
Friendly & experienced tour host/driver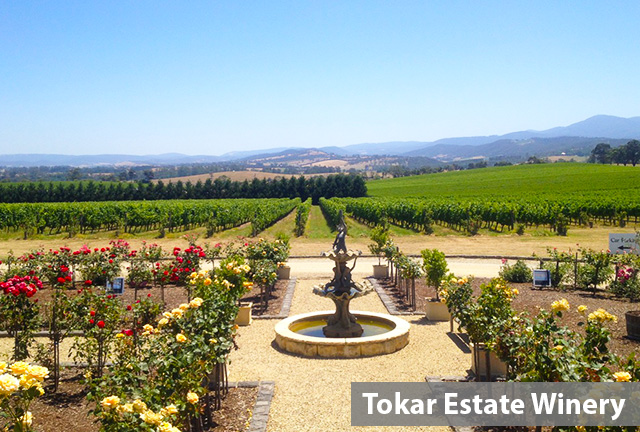 Prices for Chrysler limousine tour:
We have a flexible pricing structure for our Yarra Valley limousine wine tours. The more people you have for the tour – the cheaper it becomes per person.
Chrysler limousine enquiry/booking form: