Talking about inspirational stories. An 80 years young lady had a Bucket List of experiencing a limousine with her friends. Plus she had child memory connections to the Yarra Valley. The combination that we couldn't stay away from. Here is her story below:


"My Bucket list fulfilled.
I began travelling at 18 years of age and continued ever since. I have been through Europe, travelled throughout Russia, Asia and United States. I have seen a few of the African counties, a few in South America and a few of the countries in the Middle East. However, although I have travelled widely in Australia, I realised, after returning to my home city of Melbourne, I had not seen the extent and beauty of our Yarra Valley wineries that had sprung up around Melbourne. At first, I shrugged it off. Approaching 80 years of age, I figured, I would just have to accept that was not now possible. Who wants to go to a winery and not even taste the wine? Humbug!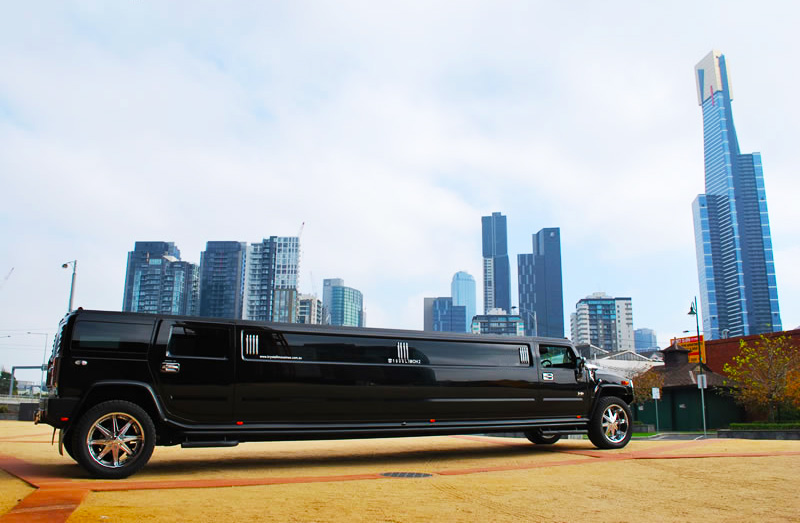 Then I got to thinking. How sad! My friends are similarly situated too. We all wanted desperately to visit Dame Nellie Melbas estate, but figured the walking was too much and it just seemed like too much trouble to get there. We all had been to many vineyards in our day but we all just accepted the fact that, at this age, we were not able to see the amazing wineries which had sprung up around Melbourne in the past 30 or so years.
All of us have rented limos for our kids special occasions, but none of us have even stepped foot inside one, just for ourselves. Here was the birth of an idea!
Unfortunately, a few of the potential guests had unexpected illnesses and there were a couple of replacements, at the last minute. That's to be expected, of course. This "age" is hazardous to our health!
However, I believe that there is a potential market out there for an older age group to think in terms of limo experiences for themselves, not just their kids! Also, young people being encouraged to give their parents a unique and special gift. It's difficult to find a suitable gift to give older people who do not want any more worldly goods. This is the perfect gift! The whole family can "put in" for Mum and Dad!
The Hummer provides the space needed for older folks. Perfect! Keeping the number of guests low was one important aspect of our perfect day. Age needs space!
What a wonderful, new experience that day was, for us all. As one of my guests said to me," Your Bucket list was my personal once in a lifetime experience".
Thank you all who made that day possible and perfect, even with the lousy weather.
Thanks to you all, again,
Valerie."


Thank you Valerie indeed, it was our pleasure to take you and your group of friends on our winery tour. You are a truly inspirational lady, thanks again!